Professional and Guaranteed
Squirrel Removal Service By
The Exterminators Inc.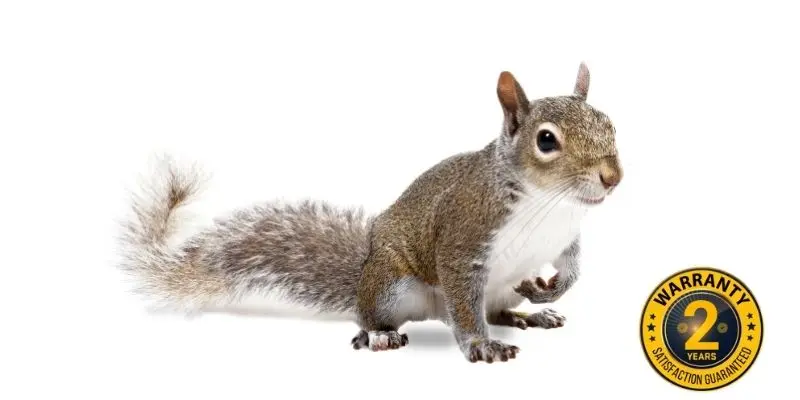 2 YEARS WARRANTY ON OUR WORK
HUMANE & PROFESSIONAL SERVICE SATISFACTION GUARANTEED.
Raccoon Removal, Squirrel Removal, Skunk Removal services are covered. All our professional and affordable services including exclusion services are backed by a guarantee and a 2-year warranty. If animals break in through our work during the warranty period we return to rectify the situation at no additional charge.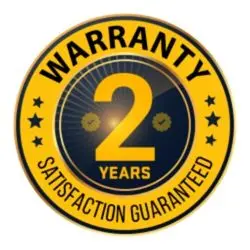 Accessible, affordable, and high-quality squirrel removal services throughout Acton. Squirrels may be very destructive and incredibly hard to handle wildlife animals that cost homeowners thousands of dollars in restoration and repair costs. Technicians can handle any squirrel case without any issue and can successfully remove them with repeatedly successful methods and techniques. Technicians will install a one-way door directly on the entry point that will lead the squirrel out but will not let it permit it to re-enter. Squirrels usually enter attics, sheds, and chimneys to nest and give birth. Our squirrel removal services are covered by a 2-year. If squirrels come back, we will come back as well free of cost. Call xxx-xxx-xxx. 
CALL US TODAY AND OUR LICENSED AND TRAINED PROFESSIONALS WILL SOON BE AT YOUR DOORSTEP WITH A GUARANTEED SOLUTION.
To find out where the squirrels entered, technicians will perform a thorough inspection. The technicians will go through the property in search of breaches, gaps, and damage. They will also make note of any vulnerable areas. Once the main-squirrel entry point Is found, the property owner will be informed, and solutions will be discussed to start the removal process on the very same day.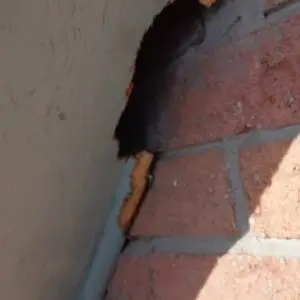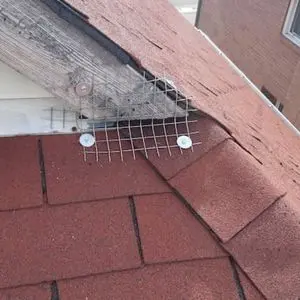 For squirrel removal, the technicians use the one-way door to remove the squirrels from the property. The one-way door allows the animals to exit the building, but are not able to re-enter the building ever again. You know that the squirrel left the building once the noises have stopped. 
Technicians will return to the property and will confirm that the squirrels have left the building. Once the squirrels are confirmed gone, the technicians will then remove the one-way door and seals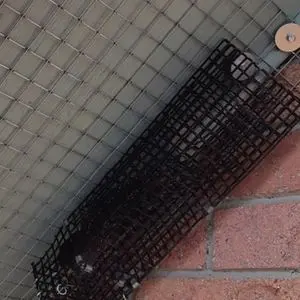 What You Need to Know About Squirrels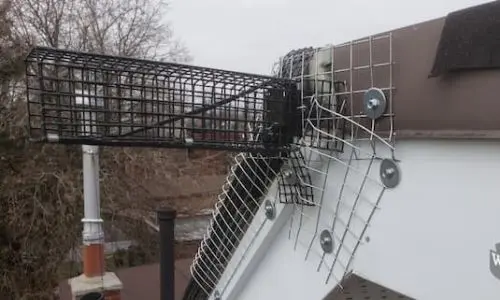 Squirrels are thought to look cute and cuddly. While that may be true, those who have dealt with squirrels know that there is an entirely different side to it as well. Squirrels are intrusive wildlife animals who go inside attics, chimneys, and other man-made structures for shelter, warmth, and safety. Squirrels often go inside the attic by ripping through the soffit and seeking entry. Once inside, they will do unspeakable damage such as leaving feces and urine everywhere, gnawing and biting on cables, degrading insulation, and the structural integrity of the building by turning it into a cesspool where bacteria and diseases can roam free. To get rid of squirrels, hire us. 
Squirrels Proofing Solutions
Squirrel removal in Acton. Hassle-free, guaranteed, and accessible. Performed by qualified and talented wildlife removal specialists that have a wide range of effective proven methods to get the squirrels out of your property and off it. Our squirrel exclusion work is covered with a 2-year service warranty. If squirrels return, so will too. Call xxx-xxx-xxx


Guaranteed Squirrel Removal Services
We remove squirrels affordable and guaranteed with qualified, insured, and experienced wildlife removal specialists. We conduct exterior inspections, remove the squirrels, and seal up the entry points so that another break-in can't happen ever again. We use repeatedly proven techniques and methods to ensure that squirrels and other wildlife animals cannot take advantage of these points ever again with durable materials. We go above and beyond to give you the results needed to live a squirrel-free life. Our squirrel removal service is covered with a 2-year service warranty. If the squirrels come back, we will too free of charge. Call xxx-xxxx-xxx